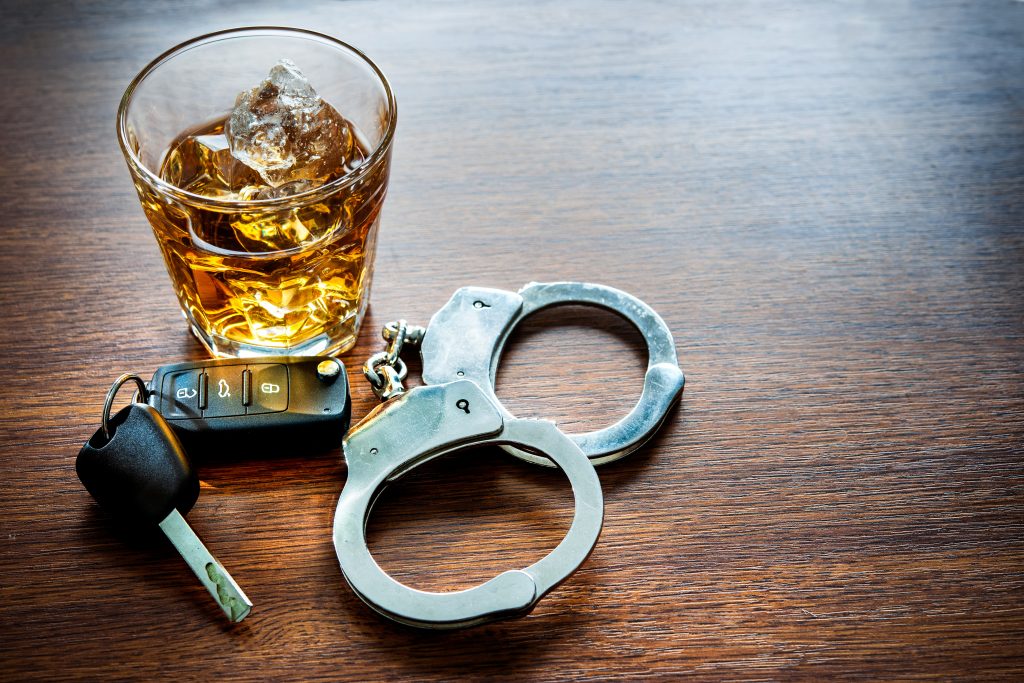 Last week's blog discussed how social media posts could get you into trouble during a bitter divorce. Errant social media posts can also cause you trouble if you were arrested and charged with a crime. Whatever you post online after your release could come back to haunt your case. Common social media mistakes people make after an arrest include:
Discussing your case: Avoid discussing the specifics of your arrest on social media. This could include messages, posts, photos and videos related to your case.
Allowing friends to tag you: Facebook has a feature that allows friends to tag you in photos and at locations. Your friends could inadvertently make posts about you that are later used to establish a harmful narrative.
Making irresponsible posts: If you were arrested and charged with a DUI, then it would be a bad idea to brag about heavy drinking and partying. Irresponsible posts, photos or videos could cause you problems in the future.
Committing other crimes: It is a major mistake to post evidence of a crime on social media. In addition, it is a mistake to commit crimes over social media, such as making threats of violence towards another person.
Are There Other Mistakes You Could Make After an Arrest?
We only discussed a small handful of possible mistakes you could make on social media after an arrest. During your criminal case, it is best to assume that anything you say can be seen by others.
You should always contact an experienced criminal defense attorney after being placed under arrest and charged with a crime. Many people make mistakes after being arrested, and social media is only part of a much bigger picture. Future blogs will discuss other mistakes people make after being arrested and held in police custody.
The Law Office of Daniel Jensen, LLP. can consult with you on your legal rights and possible defense options if you are facing criminal charges. Attorney Daniel Jensen has presided over cases in civil, criminal, federal and state courts.