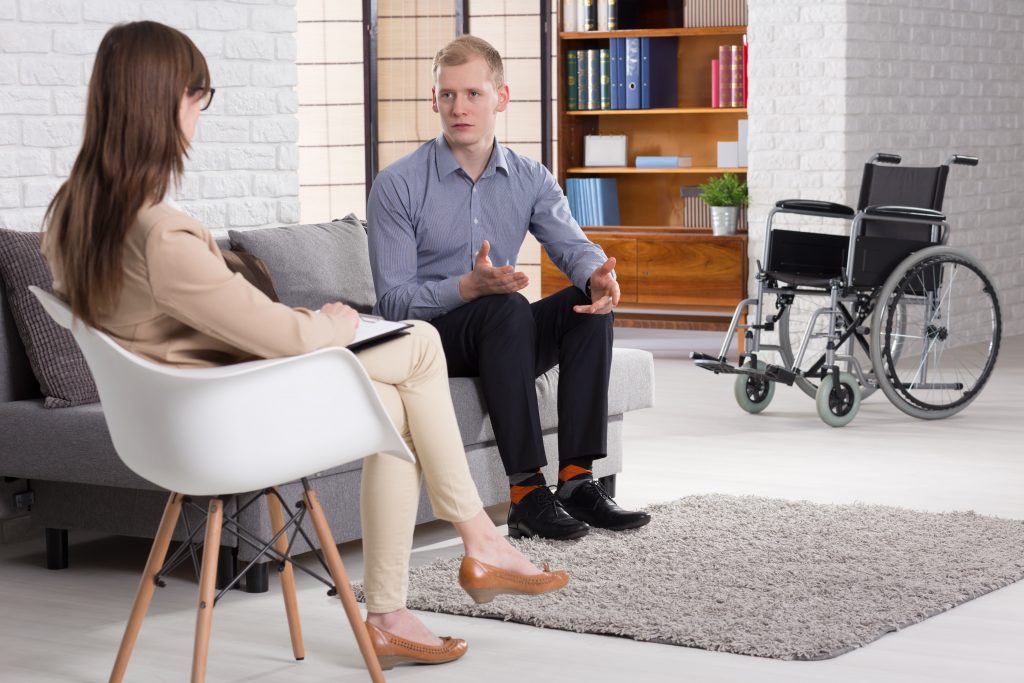 Deciding whether to file for divorce can be one of the most difficult decisions you have ever faced. However, it is a choice that millions of people in the US will ultimately make. The American Psychological Association (APA) estimates that 40 to 50 percent of marriages in the US end in divorce. While each case is going to be different, there are still common reasons why people end their marriages. Examples include but are not limited to:
Infidelity: Strong marriages are built on a foundation of mutual trust. Although there are exceptions to this rule, marriages can fall apart when one or both partners are unfaithful. If you can no longer trust your spouse, and believe you never will again, it might be time to consider a divorce.
Irreconcilable differences: Some couples have differences that cannot be resolved with therapy, mediation or by other means. As a result, the marriage becomes unworkable. This is a very, very common reason couples seek a divorce.
Abuse: Marriages can fall apart when one or both partners are abusive. Abuse can be psychological, financial, emotional or physical. You may no longer feel safe in your own home. It is extremely important to seek help as soon as possible if you are being abused.
Unhappiness: Divorce may be a good choice when one or both partners are unhappy with the marriage and expect the unhappiness to continue. If the thought of remaining married makes you depressed or anxious, it may be time to consider divorce.
Constant arguments: Marriages can fall apart when both spouses are constantly angry with each other. Constant arguments or the feeling that you are always walking on eggshells around your spouse could be an indicator that it is time to end the marriage.
Growing apart: Do you purposefully avoid your spouse? Does he or she do the same? Do you no longer feel a connection with your spouse? If you have grown apart and no longer have feelings for your spouse, then it may be time to question the purpose of staying married.
Other attempts to repair the marriage have failed: Some spouses go through marriage counseling before seeking divorce. In other cases, spouses may try to repair the relationship on their own. If these attempts have failed, especially more than once, then divorce is an option you may want to consider.
There thousands of reasons why people ultimately make the choice to file for divorce. Whether divorce is the right choice for you is something that involves deep contemplation. You should also consider the possible legal and financial consequences that may come with a divorce. How could the property be divided if I file? Could I be required to pay child support, alimony or both? A San Jose divorce attorney at the Law Office of Daniel Jensen, LLP. could help with this aspect of making the decision to divorce.