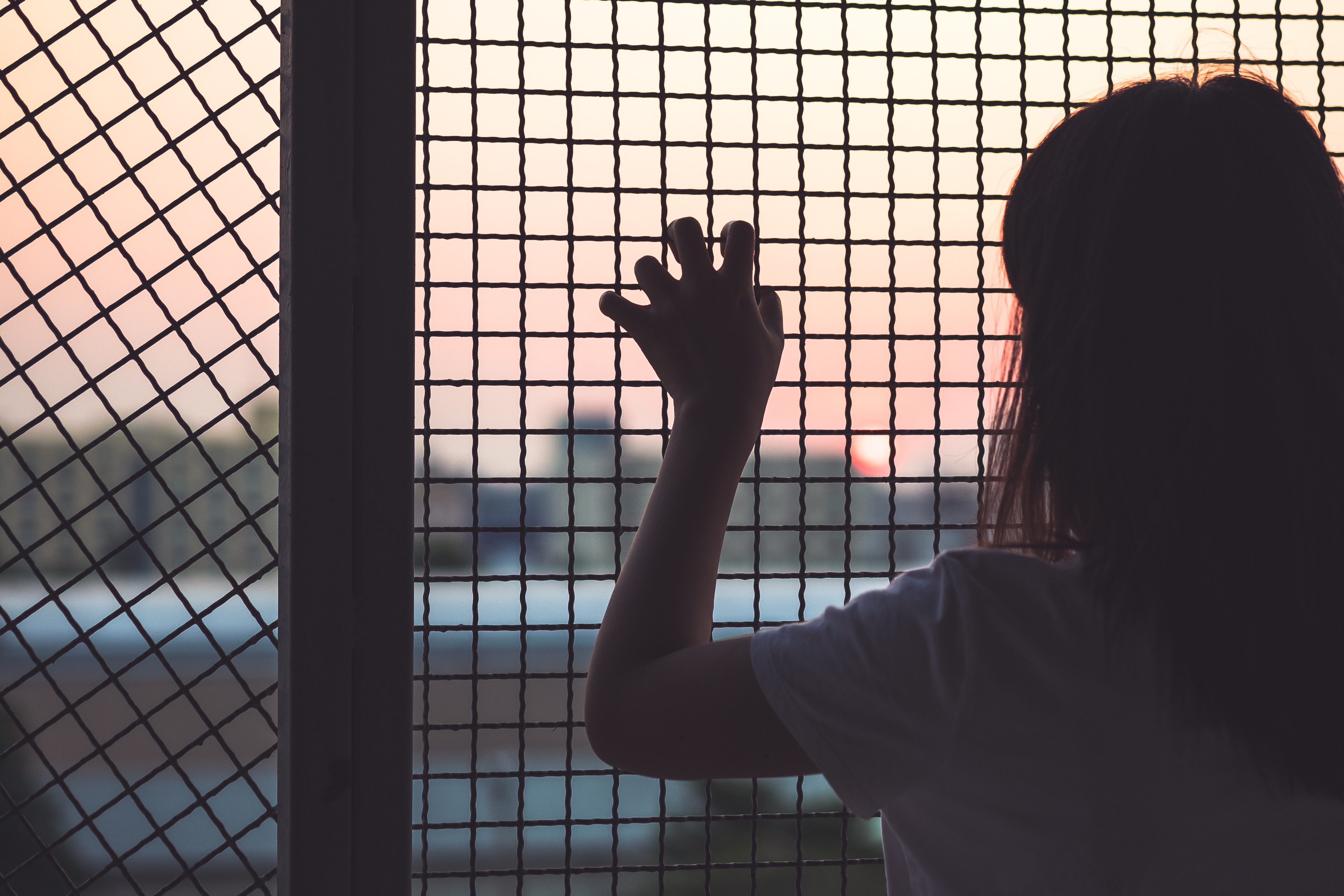 Domestic violence is notorious for leaving not only physical scars, but also psychological trauma that can last a lifetime. If you are being subjected to abuse, then it is essential to take steps to protect yourself from further harm. In California, you can receive a restraining order if you are a victim of domestic violence. Under California law, domestic violence can be physical or psychological abuse conducted by someone you have a close relationship with. You may need a restraining order in cases where:
You are being physically abused: If you are being physically abused, then speak with an attorney right away to begin the process of filing a restraining order. The same is true if your children are being abused. Sexual abuse should also warrant a restraining order.
You are being threatened: If you or your children are being threatened with violence, then it is essential to file a restraining order. Save any emails or voicemails as evidence. Threats of violence can easily turn into actual violence, so do not wait.
You are being harassed: If you or your children are being harassed, then you may be able to seek a restraining order. Stalking may fall into this category.
Domestic violence should always be treated as an emergency, even if it does not involve physical violence.
How Long Do Domestic Violence Restraining Orders Last in California?
There are three different types of restraining orders for domestic violence in California that last for varying periods of time. An Emergency Protective Order can be requested by a law enforcement officer if they have reason to suspect domestic violence is occurring. This type of restraining order can follow after police are summoned to respond to a domestic violence call. The judge who issues the order can ask the abusive person to stay away from you for up to seven calendar days or five business days.
A Domestic Violence Restraining Order (DVRO) is signed by a judge and typically lasts for several weeks. However, a DVRO can also be extended for up to five years in some cases. This type of order requires the offending person to cease the abuse behavior or face the consequences.
A Criminal Protective Order (CRO) is issued after the offending person has been arrested or charged with a crime. This is the most serious type of restraining order and may last for three or more years. During this time, the abuse person must stay away from you or face arrest.
The initial process of filing a protective order and the hearings that follow can be exhausting for victims of domestic violence. Our attorneys can help facilitate this process to give you or your children the best chance of escaping the abuse. If you are experiencing domestic violence and want to file a restraining order, then please speak with one of our Santa Clara family law lawyers at 408-296-4100.